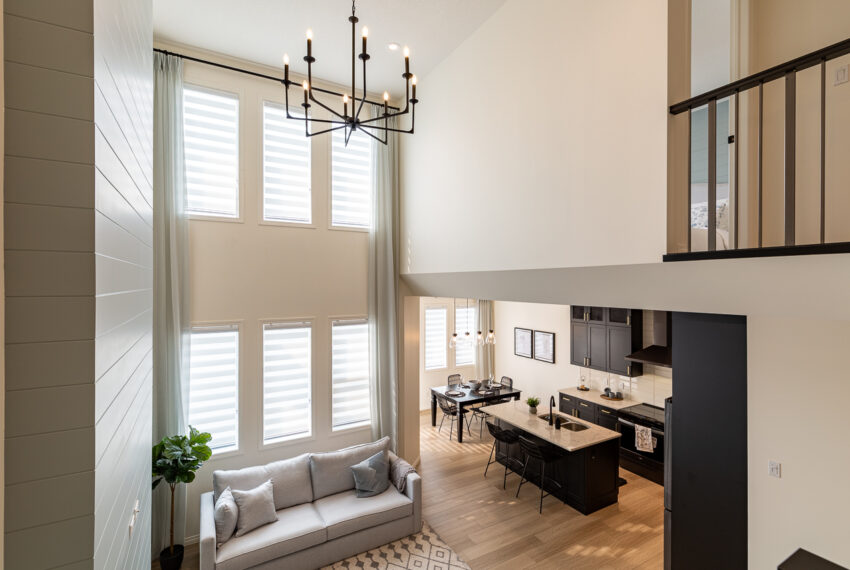 The Customization Process With Montorio Homes
WE CUSTOMER BUILD: 
Your budget.
Your Lifestyle.
Your Build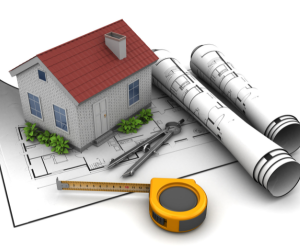 Every home should start with a great design.  Secondly, customers should have the freedom and flexibility to build an affordable home that fits within their lifestyle and preferences.  Many builders may justify why flexibility is not possible, Montorio will encourage you to add some creativity in the home building and personalization process.
Montorio was built on the foundation of building a true custom home, at an competitive price and above standard quality.  We understand that our customers are after a home that is exactly what they want.  Many other builders have the ability to make basic changes to a model floor plan,  Montorio Homes has complete ability to make significant changes to suit the customer.
With smart budgeting and flexibility, you can create a home truly worth living in.
THERE ARE SO MANY OPTIONS WHEN YOU BUILD A NEW HOME WITH MONTORIO HOMES.

A) Personalize our Existing Floor Models
Montorio gives you a chance to go through our  hundreds of available architectural designs and floorplans, therefore, you are able to choose your favorite options for personalization within your budget.  Do you like one of our main floor plans, but like the second floor of a different plan?  No problem, we can fully customize your home with both floorplans.
B) Fully Design Your Custom Home
Working directly with our in house Architectural  Design experts is an affordable and easy way to bring your home dreams to life.  You may also bring in your desired floor plans, and pictures of your preferred exteriors, and leave the rest to us.
C)  A Variety of Home Styles
We have a product for each style of home our customer may desire.  We build townhomes, duplexes, bungalows, lane homes, single family homes, estate homes and infills.
WE OFFER FEATURES THAT ARE ABOVE STANDARD.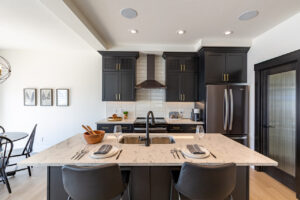 We know our customers want the best value for their money.  This is why we include higher end standard features such as:  better construction practices which optimizes energy efficiency, upgraded lighting packages, higher end finishes, a smart home package, 42 inch high soft close cabinets and drawers, luxury vinyl plank, 9 foot ceilings, quartz countertops throughout the home, tile in the second floor bathrooms and more!
INTELLIGENT DESIGN. 
  Quality, intelligent modern design,  and outstanding customer service, are at the heart of Montorio's core business values.    Our team is composed of seasoned professionals in all phases of the custom build process, and aims to develop innovative and smart living spaces for all our customers.  We have a collaborate build process ensuring that we build a home as unique as you are.
EXPERIENCE.  VALUE.  PROVEN RESULTS.
Montorio Homes has building custom homes in the Edmonton and surrounding communities for over 50 years.  We have show homes in highly sough out neighborhoods. Visit our show home page for more details on these communities.