Careers Page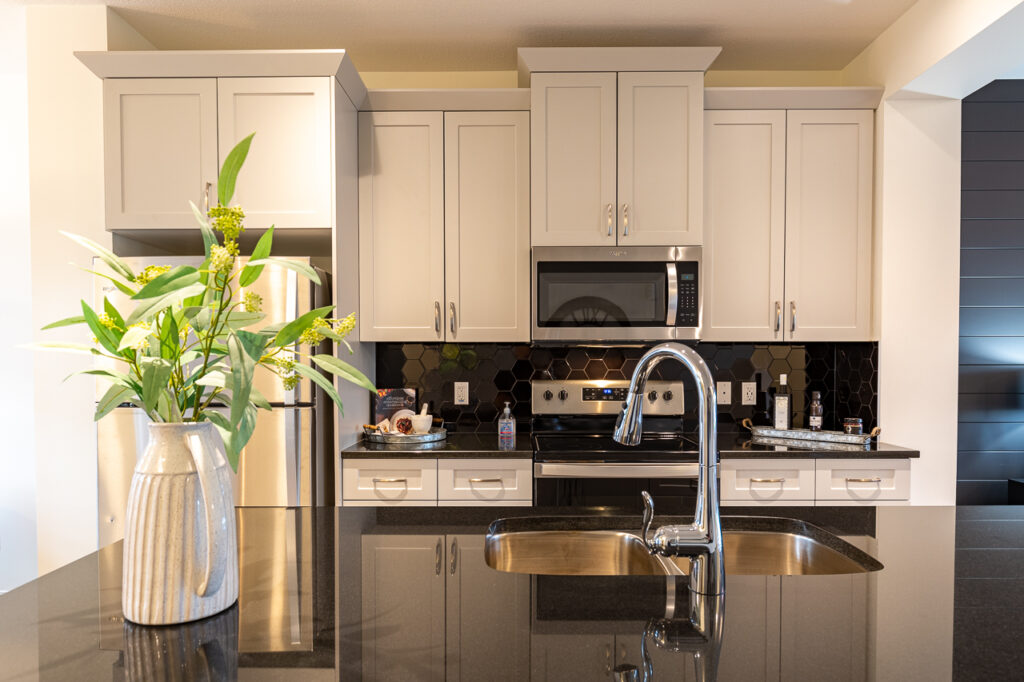 JOB SUMMARY
Montorio Homes is searching for a New Home Sales Associate.
You would work out of our show homes 5½ hours a day, 5 days a week (11:30 am to 5:00 pm on Saturdays and Sundays and 2:30 pm to 8:00pm on three of the weekdays).  You would also work approximately 2½ additional hours a week for training, administration, and meetings.
You would assist with contract administration, reporting, and minor upkeep of the show home and inform walk-in customers about the home features, pricing, and the purchasing process.
You would be reporting into the Area Sales Manager and Sales & Marketing Director.
REQUIREMENTS
Access to a vehicle is needed to travel to new home sites.
The successful applicant must be organized and great at administrative tasks, interpersonal skills, and computer administration.
A minimum one year experience as a New Home Sales Associate is required.
COMPENSATION & BENEFITS
 The base salary is $29,016 per year at 30 hours/week (which is equivalent to $38,688/year full-time hours.
If you lead or generate sales, you earn extra in sales commissions. Our Sales Associates earn an approximate additional $1,000 to $6,000 per year in commissions.  Our successful associates have earned an additional $10,000 to $25,000 on top of their base salary.
This position is considered full-time, however you work 30 hours per week which includes a sales meetings every Wednesday morning. On occasion, extra time for training or closing deals may be needed. Hours are 3:00 pm to 8:00 pm, Mondays to Thursdays and Noon to 5:00 pm on Saturdays, Sundays & holidays (except Christmas season).  Friday and one other weekday are your days off.
You accrue 3 weeks of paid Vacation per year plus start off with a paid Personal Days, and paid time off during Christmas and New Year's, and get an additional Personal Day after each year of service.
Benefit coverage available for yourself and dependents: (Health, Dental, Paramedical practitioners, Psychologists & Therapists, Prescription drugs, Vision)
Insurance (Long term disability, Accidental death, disease, and dismemberment, Travel, Life, Dependent life)
Health spending account
Employer matching group retirement savings plan
APPLYING FOR THE POSITION
Please upload your resume in the form below.