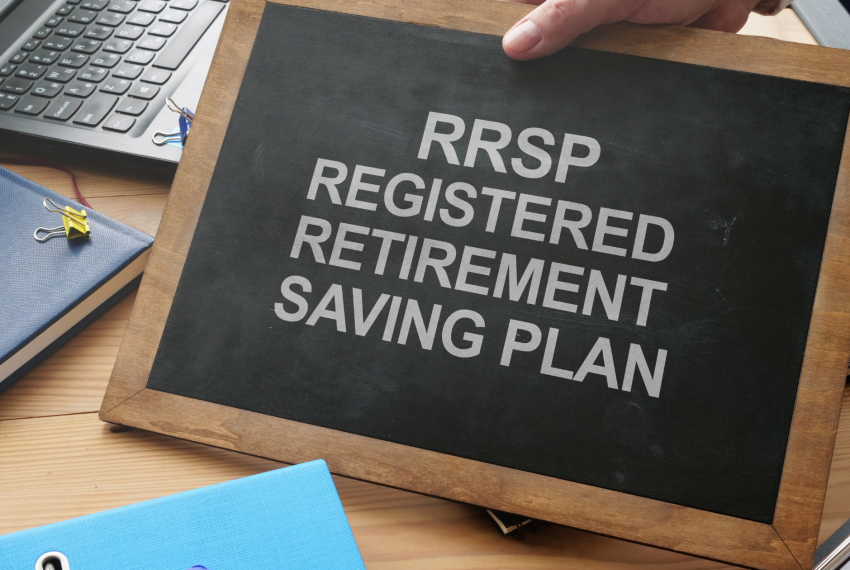 Canada's First Time Buyer's RRSP Incentive Program Can Assist You To Buy Your First Home
Canada's First Time Home Buyers
Incentive Using RRSP's
Buying a new home is a very exciting time, but sometimes it can be difficult to save up for a down payment.     We would like to educate you on how you and/or your spouse can get a little help with the down payment by using savings from an RRSP.  With this program, you can be on your way to purchasing your first new home!
As of March 19, 2019 (as part of Budget 2019), the Home Buyers' Plan will allow first-time home buyers to withdraw up to $35,000 tax-free from their registered retirement savings plan (RRSP) to buy or build a home. The amount must be repaid over a period of 15 years.  It is a great program that has helped many of our customers purchase their first home.
Qualifications For The Incentive
You must meet the following criteria to qualify for the Home Buyers' Plan:
You must be a resident of Canada at the time of withdrawal.
You must be the owner of the RRSP(s) from which the withdrawals are made.
Your RRSP contributions must have stayed in the RRSP for at least 90 days before withdrawal.
Neither you nor your spouse/common-law partner can have owned the relevant home for more than 30 days.
Neither you nor your spouse/common-law partner can have owned another home in the last four year
Is This A Good Option For You?
To help you determine whether or not the Home Buyers' Plan is a good option for you,  it is a good idea to review some items on this list below.  The list considers both the advantages and disadvantages of using money saved in your RRSP as part of your new home down payment. 
The advantages:
This money is already yours and saved
The RRSP  can be used on it's own, or it can be added to additional savings to really bump up the down payment 
The RRSP withdrawal is released tax-free and you will have 15 years to repay the loan;
The minimum monthly payment on the loan is one-fifteenth of the actual loan value which is very affordable.
The disadvantages:
You potentially miss out on 15 years of tax-sheltered growth 
With so many people spending more time at home than ever, and with interest rates still at great rates, now is a great time to consider buying a home rather than renting.    
How Do I Get Started?
Speak to one our Area Managers who can put you in touch with a highly qualified mortgage expert.  We have helped so many customers purchase their first home using this method.
For more information on the First Time Buyers Program Click On The Goverment Of Canada Website.