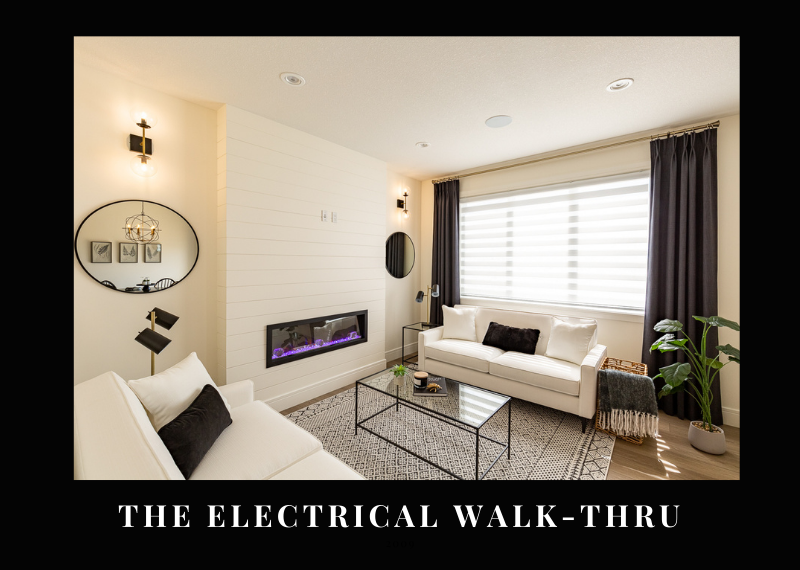 New Home Lighting Walk-Through and Checklist
When you build a new custom home  Montorio Homes, it is important to us that your are directly involved in the planning of some of the key  items in your home.  These are the items that are custom to your preferences and lifestyle. 
One important  activitiy is the electrical/lighting walk-thru.  This is done with our electrical contractor just prior to the insulation and drywall stage of your new home. 
In order to get the most of this session, think about your electrical and lighting plan well before you get to this stage.   It will allow you to consider what fixtures you want, and where you would like them. It will also decrease the chances of you forgetting an important outlet or a light switch. It can be helpful to sit down and consider each room in the house and how you want the electrical plans to be arranged.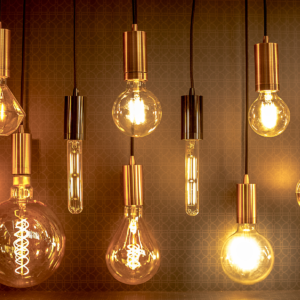 KEY ITEMS TO BRING TO YOUR ELECTRICAL WALK-THRU:
furniture measurements
measurement tape
a copy of your electrical plans from the builder so you can pre-plan before the meeting, and mark any potential adjustments you are hoping for, before the meeting.
SOME KEY ITEMS TO CONSIDER BEFORE THE MEETING:
Visit the lighting showroom before the walk-through.  Bring along your new home  plans, know your lighting allowance,  and plan to have a close-to-final idea about your light fixtures by the time you leave this appointment. Concentrate on your feature fixtures such as the dining room and entry lights, pendants you may want over your island.  Your electrician will have a standard layout for your home so your job is to know the custom fixtures you want so he can wire for them.  Knowing your light  fixture dimensions before your meeting would be very helpful.
Visit the plumbing suppliers prior to your electrical walk-thru is also helpful.  If you are considering adding some extra bathroom items such as a steam shower, adding an extra sink, or extra plumbing fixtures, the lighting plan may need to be adjusted accordingly.
Where in the room do you want your electrical outlets?  Do you know where you want your bed, and how close the outlets should be?  Do you know exactly where you want your dining room table?  Most people want their drop down fixture in the center of their dining table, but that isn't always the center of the nook area or room.  
Are there enough switches in every room?  Think about how far you will walk to turn on and off a particular light.
Think about the outlet additions you may want – outlets in the floor of the living, an extra outlet for an iron in the master bedroom, a USB port in the offices areas, a charging station etc.   Where will your Christmas Tree be located?  Will you have hanging lights on the fireplace mantel at Christmas?
EXTERIOR LIGHTING CONSIDERATIONS:
While standard exterior outlets will already be on your plan, be sure to consider wiring needs for all your outdoor living.  ie:   Would you really love string lights on your deck or patio? Now's the time to be sure you have correct placement of outlets for your preferences.   Planning on a hot tub?  Love string lights on your deck or patio? Now's the time to be sure you have the outlets for them. Discuss if you'll be adding any low-voltage garden or walkway lighting. Planning on a hot tub? Let your electrician know know so they can plan the correct electrical requirements.  
PLAN FOR THE FUTURE:
If you are working within a budget but know that you will most likely  have more construction plans down the road, such as finishing your basement, putting in solar panels, or adding an outdoor entertainment area, ask your electrical representative  to run wires and cables to the places where you have plans. This will make future projects much easier.