Experience A Better Value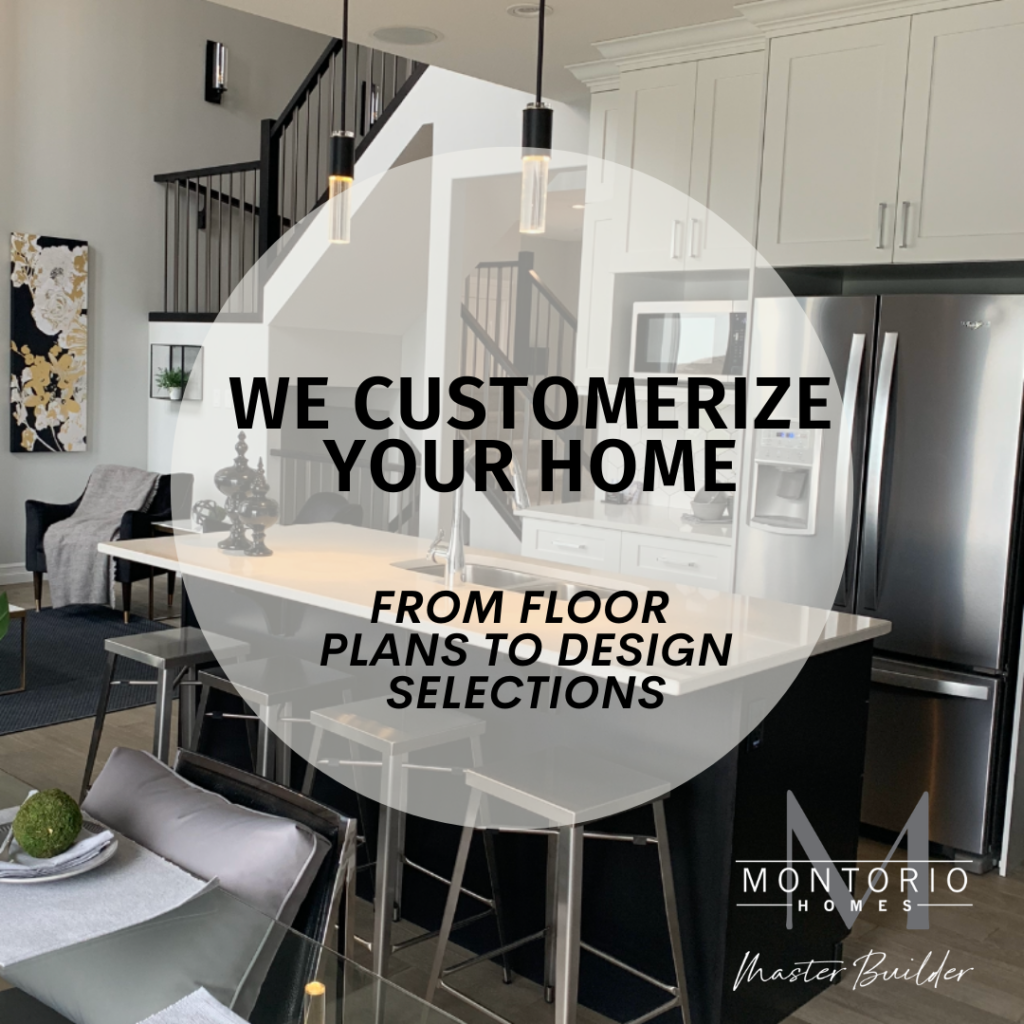 The Montorio Difference
Montorio was built on the foundation of building a true custom home, at an affordable price and above standard quality.  Our business has grown significantly over 40 years by understanding that our customers are after a home that is exactly what they want, at a reasonable price.  With smart budgeting and flexibility, you can create a home truly worth living in.  
Quality, intelligent modern design,  and outstanding customer service, are at the heart of Montorio's core business values.    Our team is composed of seasoned professionals in all phases of the custom build process, and aims to develop innovative and smart living spaces for all our customers.  We have a collaborate build process ensuring that we build a home as unique as you are.
We specialize in all types of residential construction and renovations.  You can build on one of our own lots in premier development areas, or  do you have a lot you want to build on?  Are you Interested in starting your custom home building project this year?   Perhaps you  simply want to modernize and spice up the  kitchen?  Whatever your needs are, we can assist!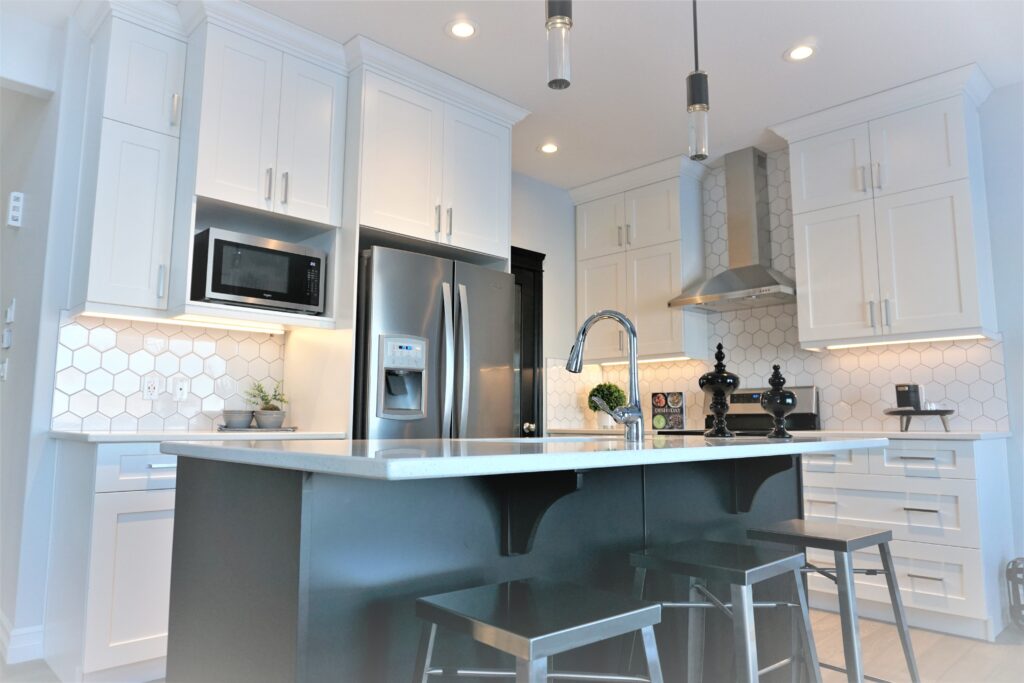 Personalize our Existing Floor Models
Montorio gives you a chance to go through our available architectural designs and floorplans, therefore, you are able to choose your favorite options for personalization within your budget.  
We offer standard features that are above standard.
We know our customers want the best value for their money.  This is why we include higher end standard features such as:  42 inch high soft close cabinets and drawers, luxury vinyl plank, 9 foot ceilings, thicker quartz countertops throughout, tile in the second floor bathrooms and more!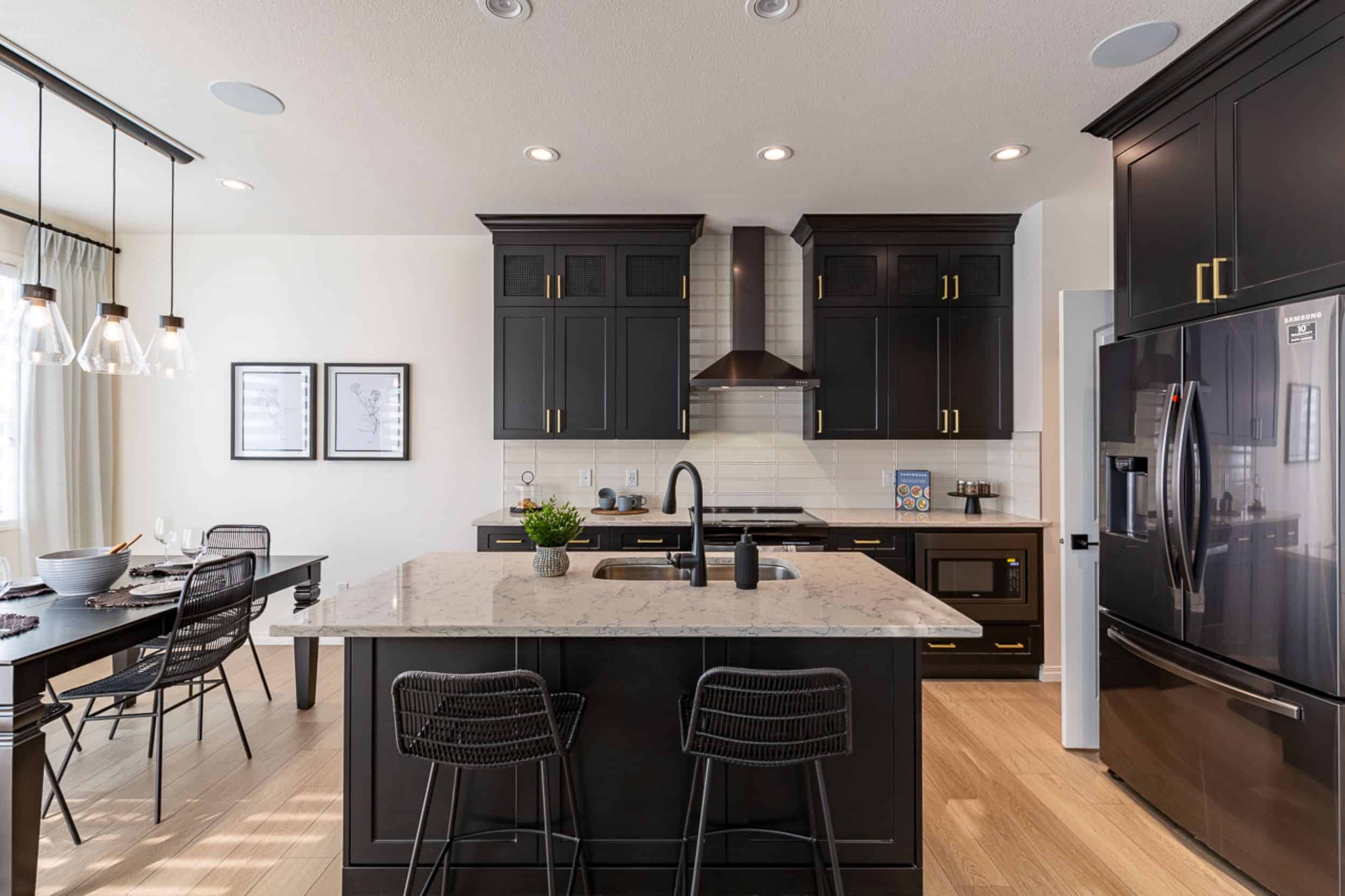 For a Complimentary No Obligation Consultation