Experience A Better Value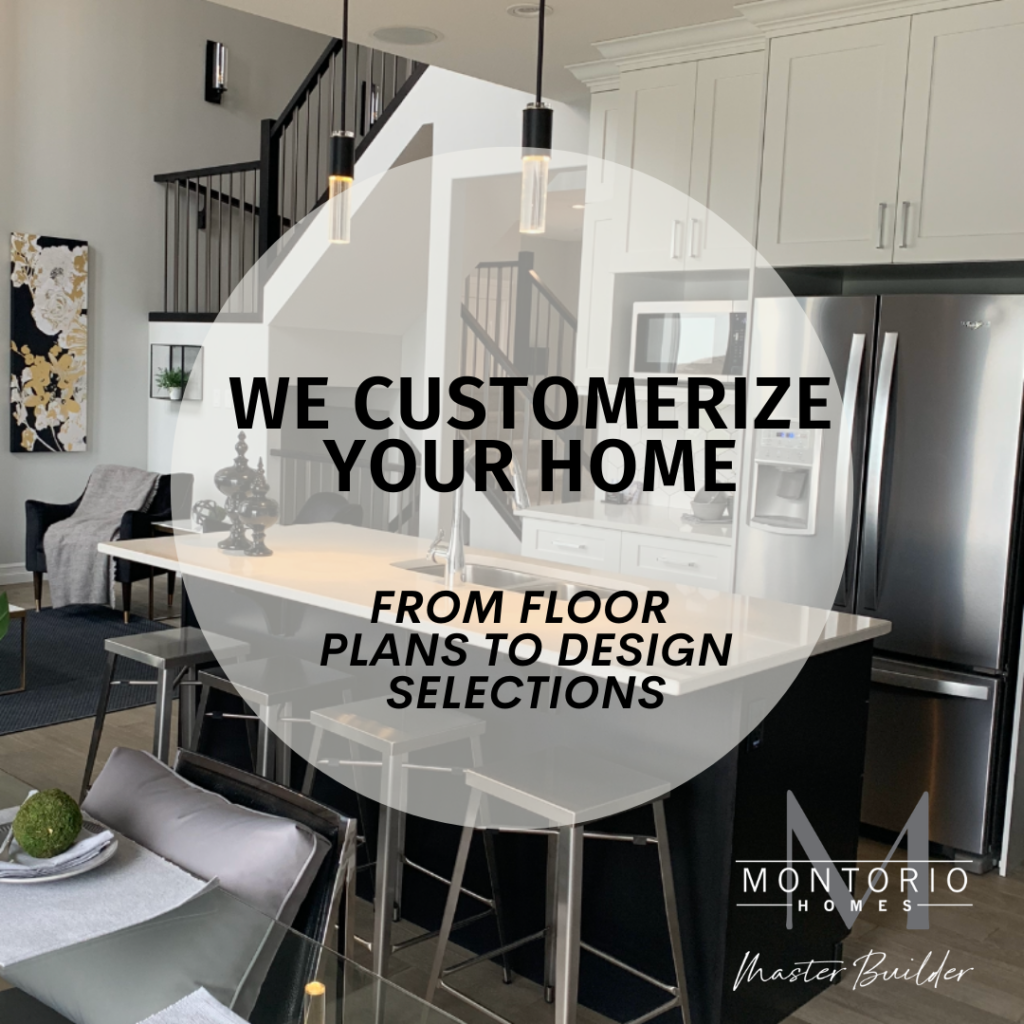 Excellence in home design is the first step to making your dream become a reality!
With smart budgeting and flexibility, you can create a home truly worth living in.  
For over 30 years, Montorio has built affordable custom homes in premier development areas in the Edmonton, and surrounding regions.  
Our strong business foundation has grown from repeat customers and referrals from happy clients.   We offer a wide range of house plans with custom designed living areas for everyone.
Quality, intelligent modern design,  and outstanding customer service, are at the heart of Montorio's core business values.    Our team is composed of seasoned professionals in all phases of the custom build process, and aims to develop innovative and smart living spaces for all our customers.  We have a collaborate build process ensuring that we build a home as unique as you are.
We specialize in all types of residential construction and renovations.  You can build on one of our own lots in premier development areas, or  do you have a lot you want to build on?  Are you Interested in starting your custom home building project this year?   Perhaps you  simply want to modernize and spice up the  kitchen?  Whatever your needs are, we can assist!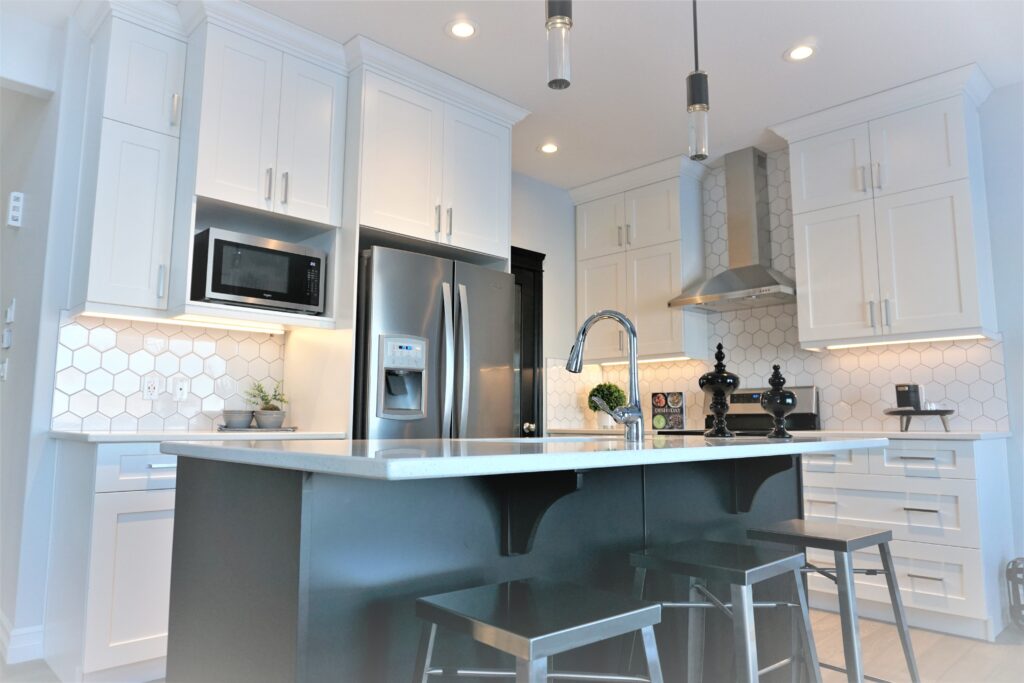 Personalize our Existing Floor Models
Montorio gives you a chance to go through our available architectural designs and floorplans, therefore, you are able to choose your favorite options for personalization within your budget.  
For a Complimentary No Obligation Consultation