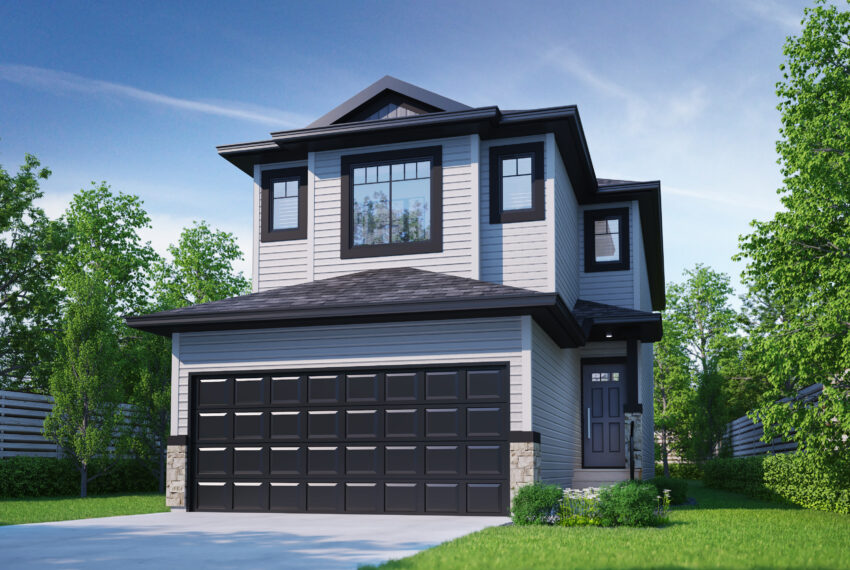 What Are The Benefits Of Buying A Quick Possession Home?
What Are The Benefits Of A Quick Possession Home?
If you're looking to buy a new home, you've probably asked yourself  "do I want to buy new, used, or pre-construction home?"
Often, brand-new homes save you time, work, and stress just from being untouched by anyone but a professional builder.  New homes are also more energy efficient,  come with many new home owner warranties, ensures compliance with the latest building and electrical codes, and includes modern finishes.  All of this increases re-sale value.
Once you have decided on a new home, there is  one more decision remaining when you come shopping at one of our show homes;  do you want to own the build and be involved throughout the planning, design, selections and construction phase, or do you want to buy a home that you can move into within the next 1 – 3 months?
Here are a few reasons to consider investing in a quick possession home.
Timing Is Very Quick
In many cases, once the decision is made to buy a new home, time becomes of critical importance.  Whether you're relocating, starting a new job in a different neighborhood, or you're immediate family circumstances have changed quickly, there are plenty of life changes that spur a desire to move into a new home as soon as possible.
Quick possession homes are either almost nearing  competition or completely finished.  Once an offer and purchase is made, sometimes move-in can take place within a couple of weeks.   With a quick possession you are able to take advantage of all the perks of a brand-new home without  having to wait 9 months to actually build home.  
Less Decision Making
While many customers insist on the chance to customize and personalize their  home with their own choice of cabinets, flooring, countertops, paint colors, and lighting,  other customers prefer to leave that process to the experts and buy a home that looks good right up front.    Choosing a floorplan, lot, exterior colors and personalizing the interior takes quite a bit of work, time, creativity, and sometimes, a bit of apprehension while waiting to see if the homes comes together the way you envisioned.  Some customers do not have this time available to them to make proper decisions.
Stay Within Your Budget
Buying a home with one price tag, you will not be tempted to upgrade options that look more appealing.  When you build a custom home, you have a chance to visit all the design centers the builders works with.  You will be shown upgrades that may look so good today – but do they fit your budget?  With a pre-built home, you know the price and there are no surprise expenses that pop up along the way.
What You See Is What You Get
With a move-in-ready home, you either decide you like it and it will work for you, or you decide it doesn't, and you can pick a new home. 
When you buy move-in-ready, you will get a home that the builder sees as having  the most desirable floorplans and features of a home within that price range.  The most valuable upgrades will already be included in that home within the price.
Conveniently Satisfying
Along with the ease of moving in to a modern home, the satisfaction you get from moving in to a home that was ready for you, without any stress and time, will be extremely gratifying.
With a new build, you may have some emotional ups and downs while the home is being built and you may find it distracting to your everyday responsibilities.  
We have many immediate possession homes available in most of our communities including Cavanagh, Glenridding Ravine, McConachie Heights, Beaumont, and Walker Summit.  Come and see us today.