McCONACHIE HEIGHTS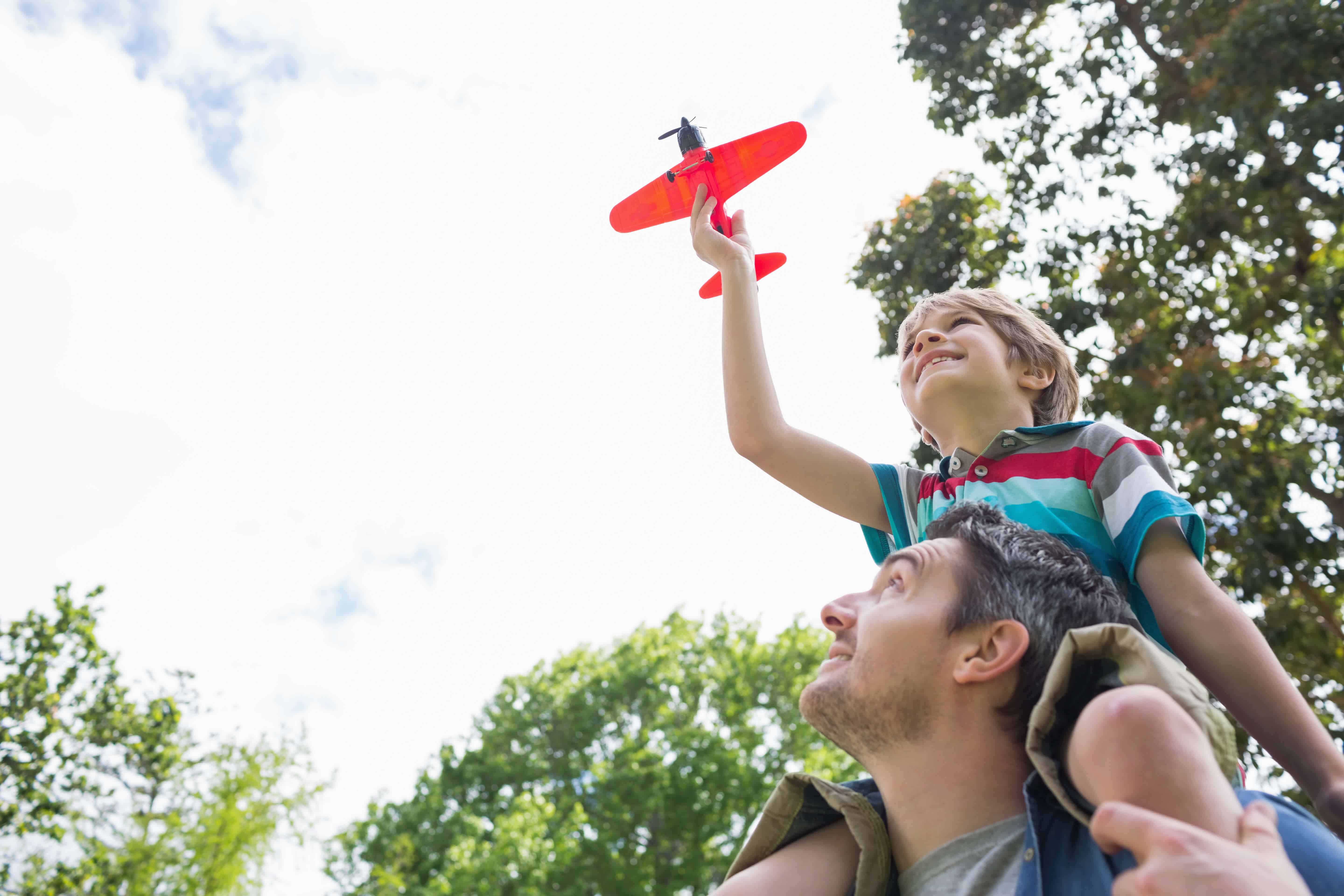 1323 McConachie Blvd N.W.
Single Family Homes – Front Attached Garage and Lane Homes
Set your sights high!
Find your family's version of perfect at McConachie Heights, by Anthem United in northeast Edmonton.  The thriving location offers shopping, schools and so many dining options it's take months for your crew to decide on a favourite.  Also home to beautiful parks and green spaces, the area's strong roots are already in place, giving you the chance to discover something new every time you leave the house – and easy access to what the rest of Edmonton has to offer.  At McConachie Heights you can have it all, one moment at a time.
McConachie Heights is located just seconds from the 66 Street exit, from the Anthony Henday.
Click on the Image below to review additional information about the area: