Frequently Asked Questions
Frequently Asked Questions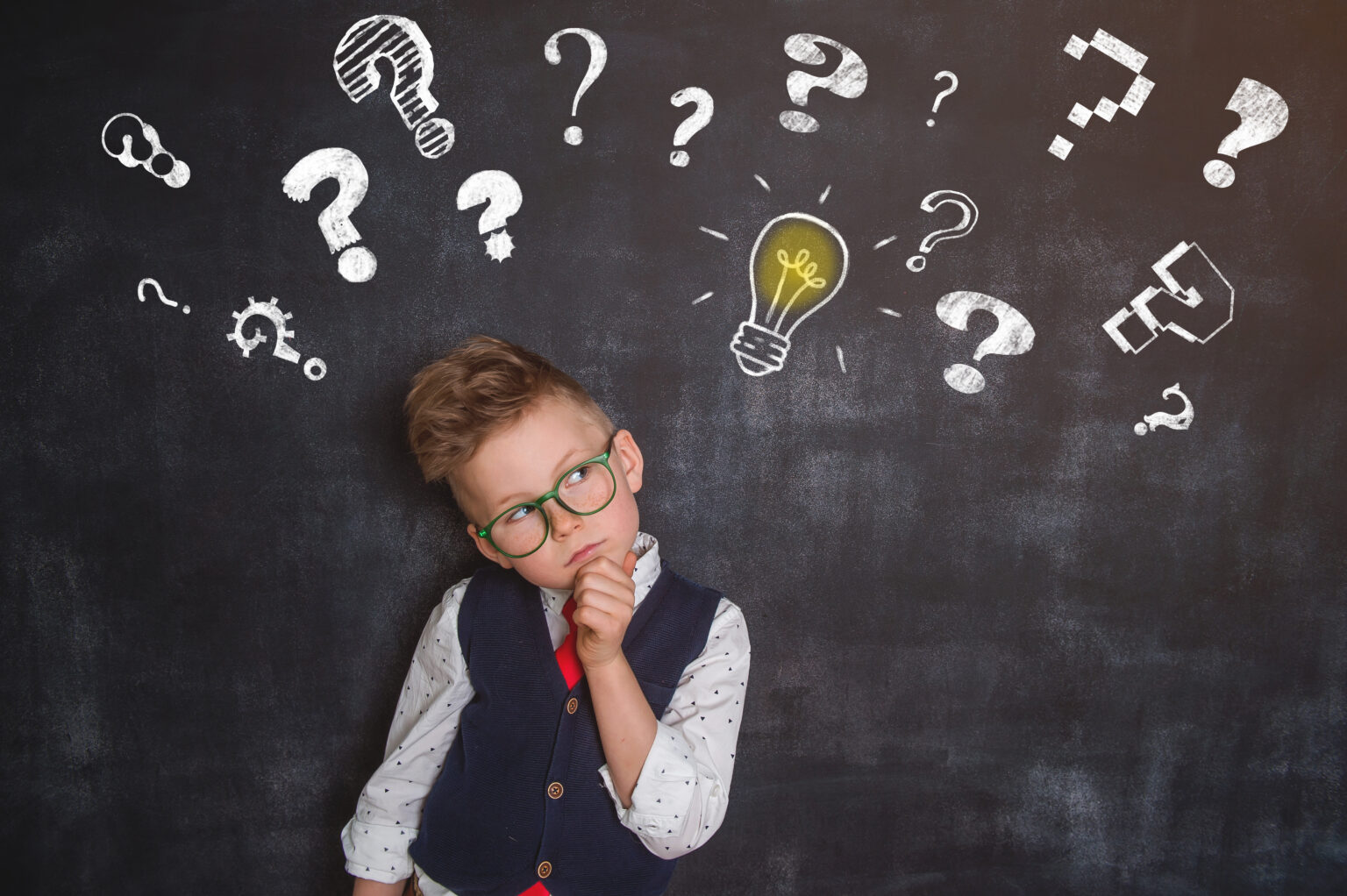 Building a new home can be allot of hard work and there are countless steps to be taken, research to be done, and effective budgeting and project management involved.  Let us take the stress of building a new home from you so you are assured a pleasant experience.  Below you will find some Frequently Asked Questions we get asked often.  Please do not hesitate to contact us if you have further questions or concerns.
That is a very common and loaded question asked of most custom builds.  Not all square footage comparisons are the same among builders.  It's always best to dig deep and find out what exactly is included in the construction specifications.   Not only do you want a competitive price, but you always want a quality product, that will withstand the hands of time. 
 You also want to consider, what is important to you in a final build.  For example, large windows will add costs per square footage, but the large amount of natural light they bring in, may be worth the extra cost to you and your family.
Not necessarily.  It depends on your tastes and the choices you make for your home. A speculative builder may choose finishes or products that are less expensive to keep the price competitive, if you choose the same quality of finishes and materials, your home would be in the same price range.

Montorio Homes is a reputable builder and is part of the Alberta New Home Warranty Program.   This warranty offers years of service for many years beyond possession date.  
WARRANTY COVERS: 
ONE YEAR – Workmanship and Materials
TWO YEARS – Distribution and Delivery Systems
SEVEN YEARS – Building Envelope
TEN YEARS – Major Structureal Components
Absolutely, we have in-house designers that can help tweek your floor plans to fit the lot you would like.  Alternatively, our in-home designers can also help you build your home from bottom up, the choice is up to you.
Absolutely we do!  As a Master Custom Builder, we have the experience, education, and certification to give you high quality, beautiful home!
Montorio Homes is a confirmed member of the Alberta New Home Warranty Program, therefore, you have some financial protection of up to 20% of the purchase price of a single family home, to a maximum of $100,000 if the Builder defaults on your home.   Not all Builders are a registered part of this program, so check to ensure you are covered.  You can find out by checking with the Alberta New Home Warranty Program directly.
We encourage viewing of your new home during the construction process, however, for your safety, we require that you tour the home with a member of the Sales or Construction team.  Please contact a member of either teams to arrange your tour.
Your home price will only increase if an allowance has been made for an item in the contract and you go over that allowance. In addition, any selection that you upgrade when finalizing your choices may incur an extra cost. You will always be pre-notified of a potential increase.  We will never proceed with any changes that incur extra costs without your signed approval.
This question is best answered by the Alberta New Home Warranty Program's response as follows:
"Seasonal temperatures and varying precipitation may cause cracking in your sidewalks and driveway. Frost penetration can also cause heaving or settlement and change the direction of surface drainage. Sometimes, damaged areas return to their original position in warm weather. In most cases, these issues are beyond the control of the builder.
Your driveway was constructed for use by light vehicles—not for heavy trucks or equipment, even for a short period of time. Seal your concrete annually to increase its longevity.
How can I protect my concrete?
The application of a breathable surface sealer can reduce damage caused by de-icing and road salts. Silane and siloxane are the two most common sealers. These sealers can penetrate concrete as deep as three millimeters while still allowing the concrete to breath. This prevents vapour pressure from building up between the concrete and sealer. Because the sealer is embedded within the concrete, it's more durable to abrasive forces and ultraviolet deterioration, providing longer-lasting protection.
Treatment and re-treatment should be carried out according to manufacturers' directions but some guidelines apply to all sealers:
Wait at least 28 days before applying sealer to new concrete
Sealer should only be applied to clean concrete left to dry for at least 24 hours at temperatures above 16°C
Penetrating sealers cannot fill surface voids that are filled with water
Concrete should be clean
Concrete placed in late fall should not be sealed until spring because the sealer may cause the concrete to retain water and increase the likelihood for freeze-thaw damage."
For more information on the Alberta New Home Home Warranty Program 
Click Here