DANSEREAU MEADOWS
DANSEREAU MEADOWS , by Anthem United, is a charming community that has been carefully carved out of the countryside to provide a uniquely comfortable and affordable family lifestyle. It's uniquely tailored to those discerning few that truly appreciate what small town living has to offer.
Life in Dansereau
Enjoy small town charm with big city convenience! Dansereau Meadows offers affordable family living in a safe and serene setting.
Situated on the northwest edge of Beaumont, Dansereau has quick access to Edmonton, Nisku and Leduc, making it ideal for frequent commuters. All the amenities you'll need are right in town or just minutes away.
In homage to the community's French heritage, you'll see elements of French architecture throughout Dansereau. Traditional and contemporary styles are available, with more modern elements offered in newer stages.
No matter what style or floorplan you choose – our trusted reputable builders will give you full confidence in the quality and value of your home.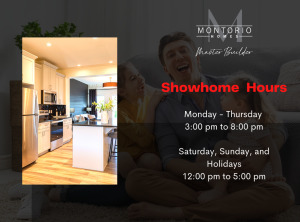 Dansereau Meadows:
The Merano II
170 Dansereau Way
Dansereau Meadows:
The Novara II
168 Dansereau Way
HOMES UNDER CONSTRUCTION IN THIS AREA
Dugenta
1,596 s.f.
- 3 bedrooms, 2.5 bathrooms
Andrea
1,917 s.f.
- 3 bedrooms, 2.5 bathrooms
Andrea
1,920 s.f.
- 3 bedrooms, 2.5 bathrooms
DANSEREAU MEADOWS LOT MAP