Cavanagh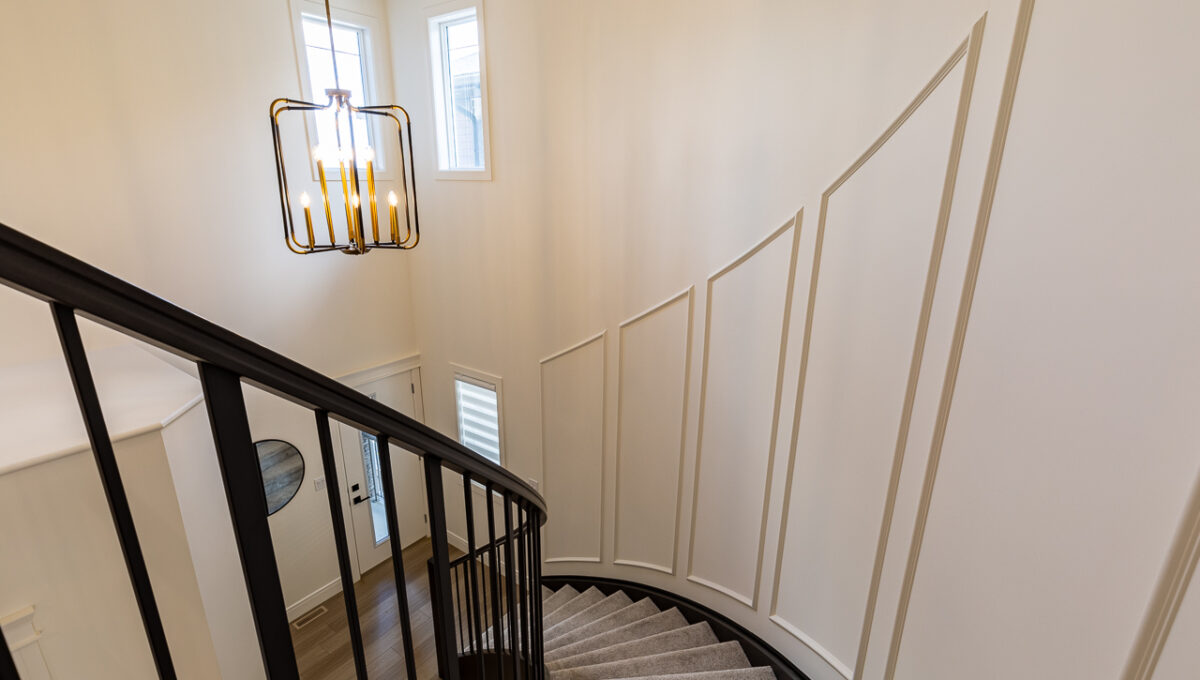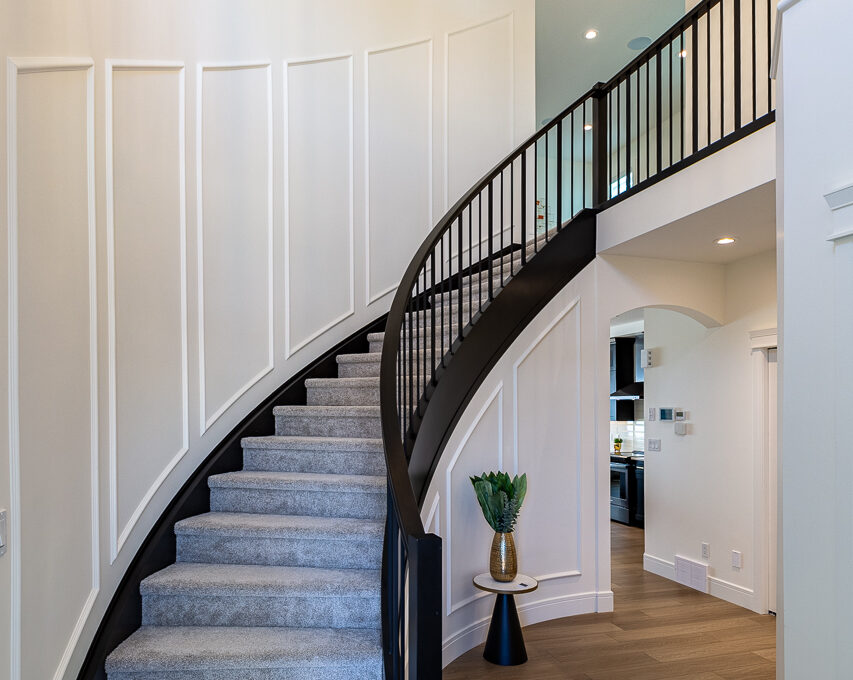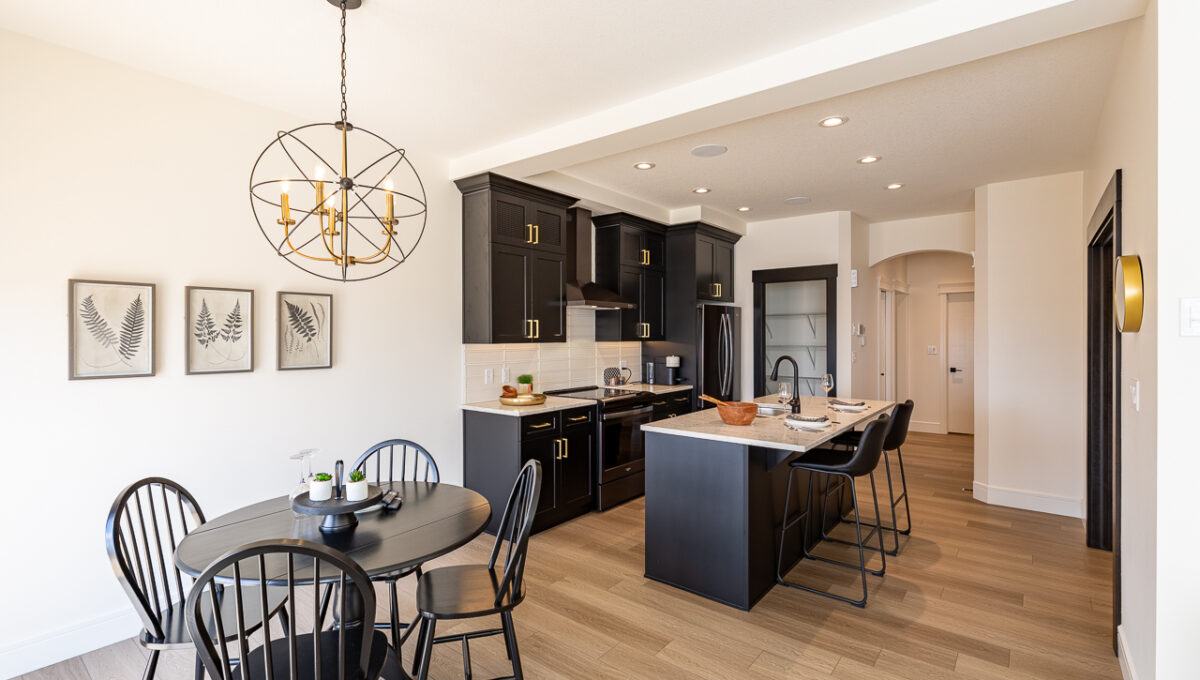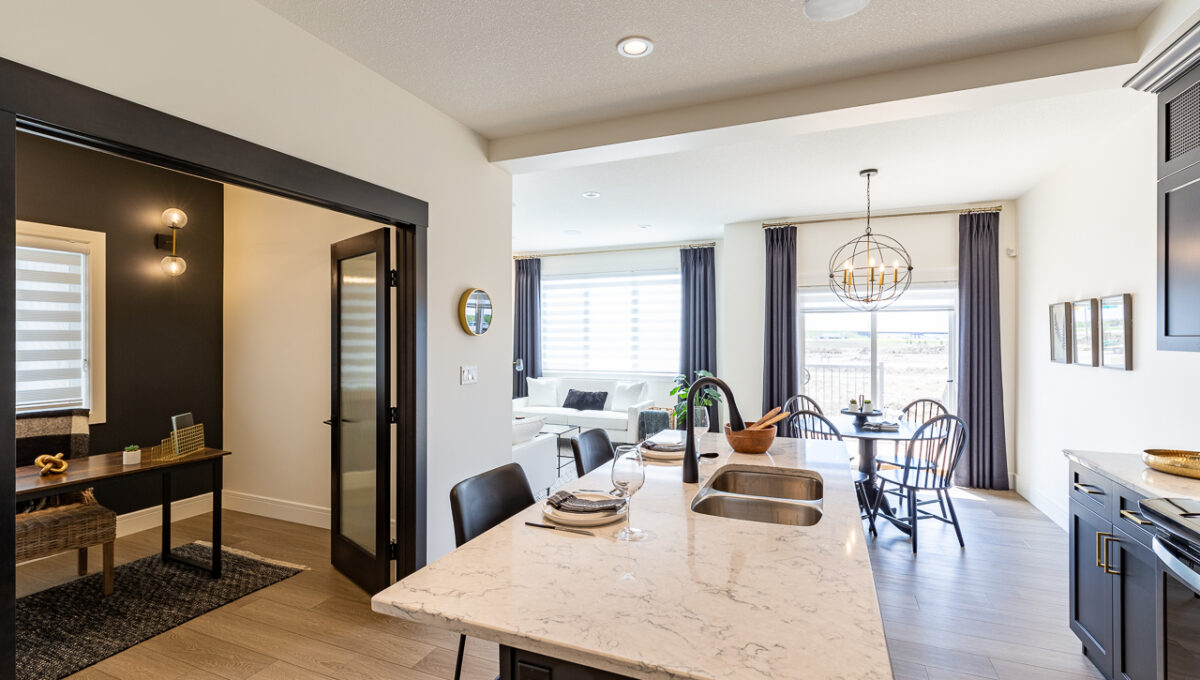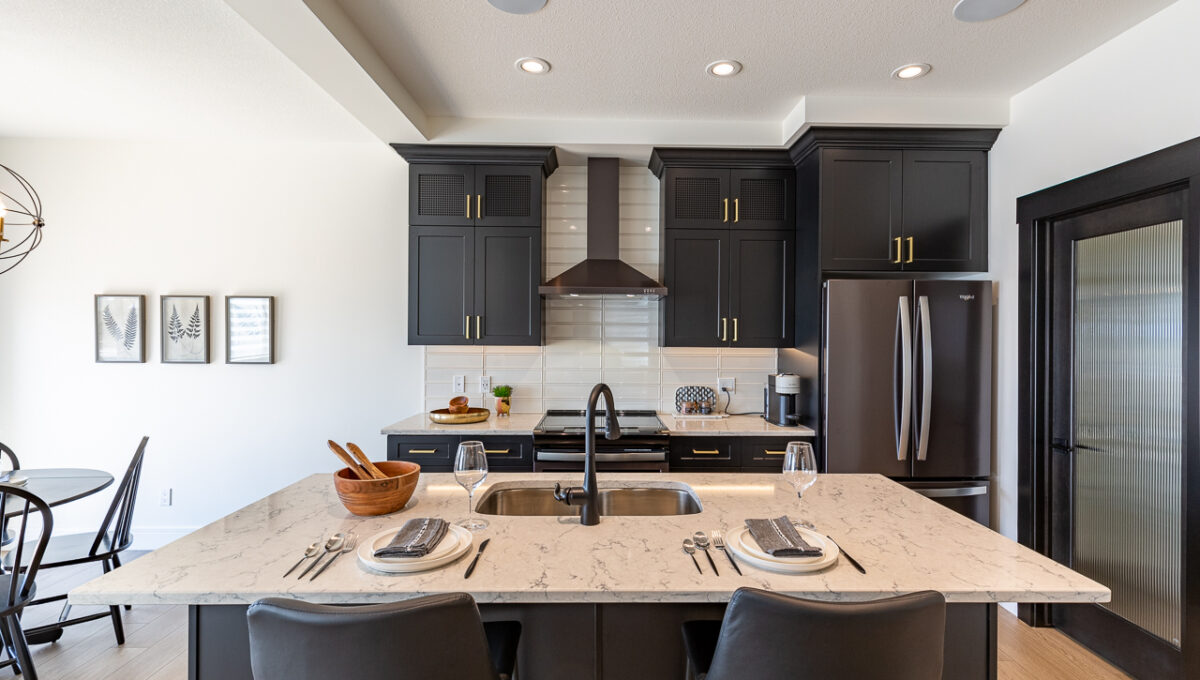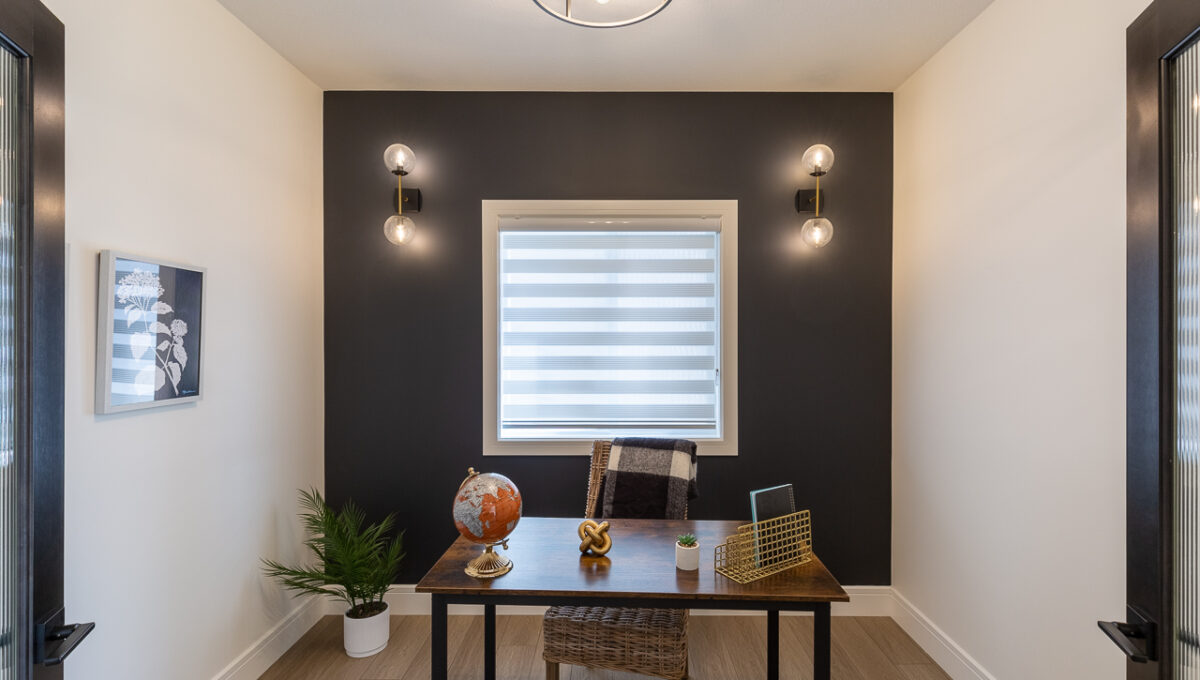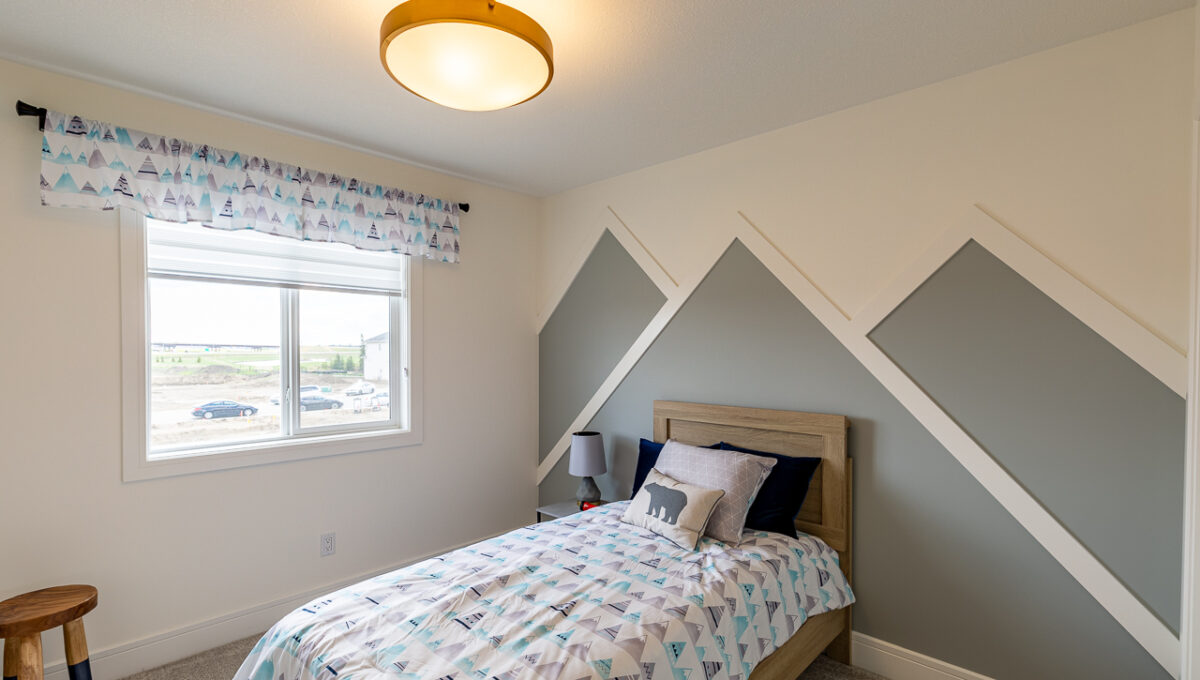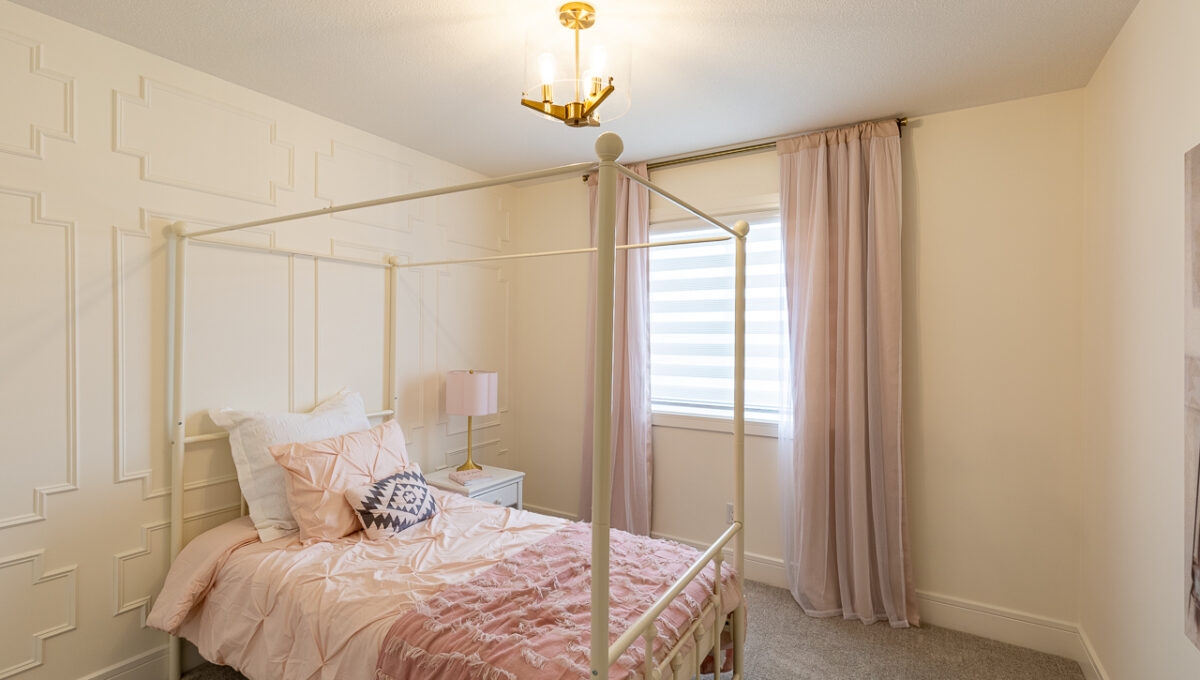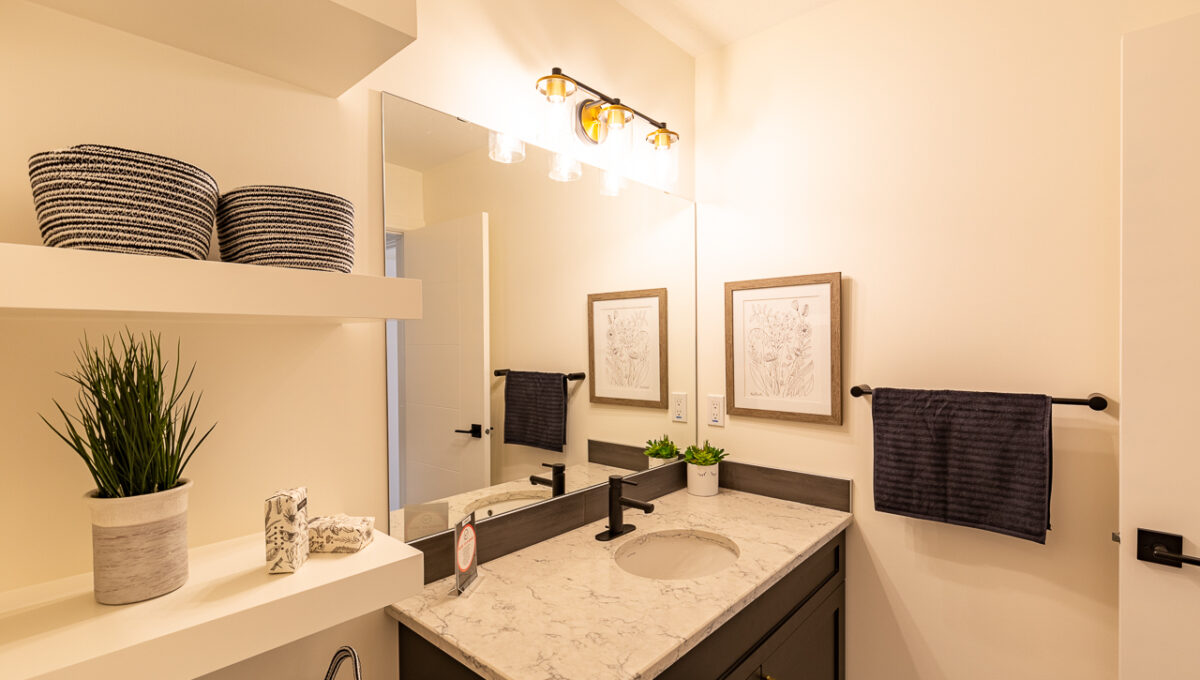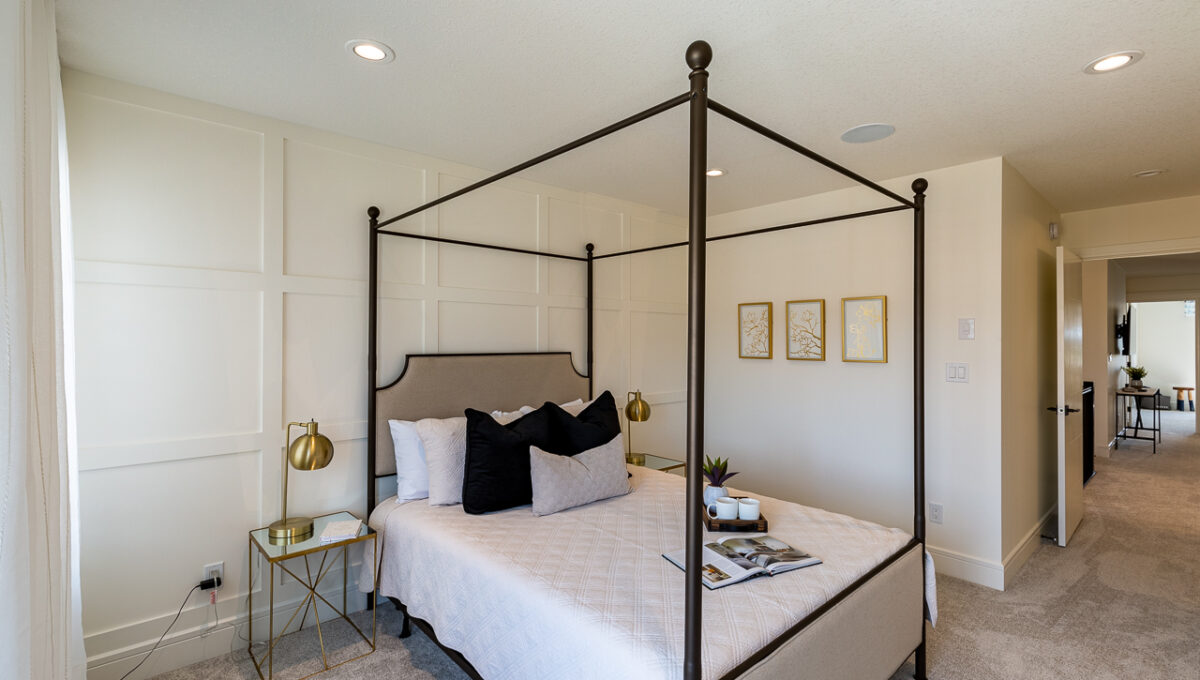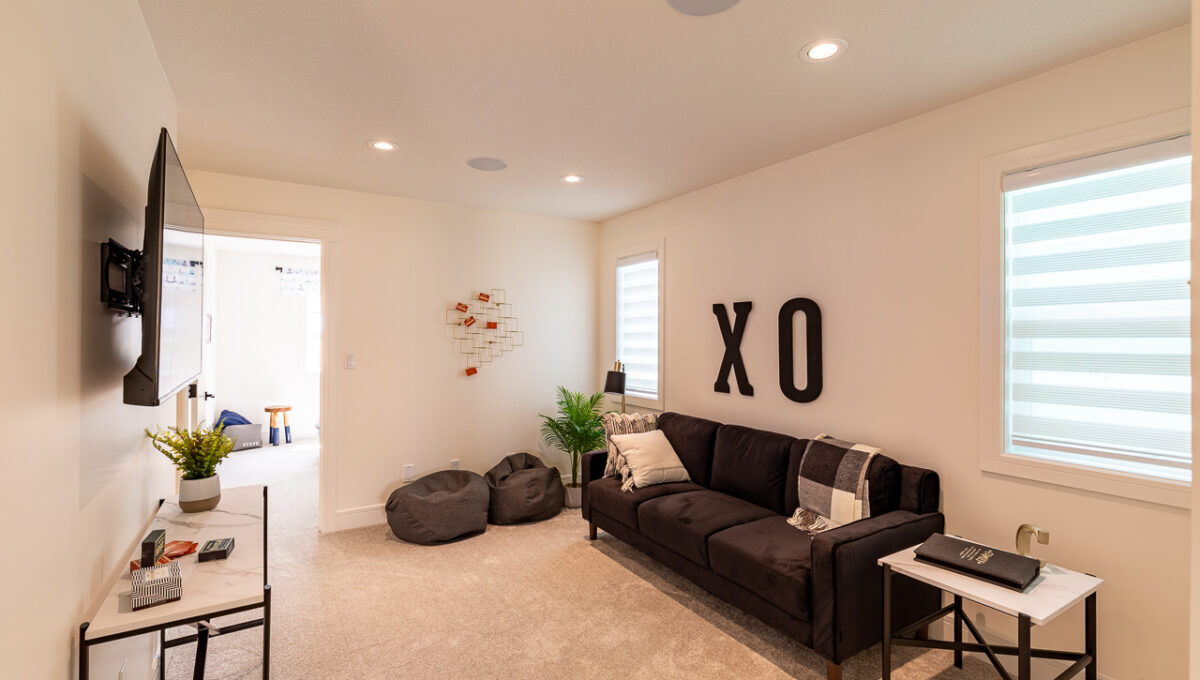 Cavanagh is located for living. A neighborhood located and designed for connection.
Cavanagh has unprecedented access to major roadways leading you to all the necessities of life…. Live close to shopping, close to restaurants, close to the airport, close to work, close to the ravine, close to services – live close to it all.
You will experience convenient access from either Calgary Trail, Gateway Blvd and other major roads, this neighborhood is close to many great services the Edmonton International Airport, such as shopping at South Edmonton Common, and new Premium Outlet shopping center.  This area is surrounded by nature with plenty of walking spaces and water areas. 
Area Public Schools
Dr. Margaret Ann Armour  Elementary / Junior High Grades 1 to 9
George H Luck Elementary Grades 1 to 6
Lilian Osborne High School Grades 10 to 12
Catholic Schools
St. John Elementary / Junior High Grades 1 to 9
Louis St. Laurent High School Grades 10 to 12
Public Transit Routes:
ETS Bus service by Bus #718 current drop off point in Rabbit Hill Road and Ellerslie Road. Peak hours every 30 minutes. Off peak once per hour. Will eventually come in to Glenridding Blvd once inner ring road is completed. Transit hub is Century Park. LRT to be expanded towards Ellerslie Road and 127 Street. Approx. 3 years to complete.
Additional area amenities include the Windermere shopping corridor 3 KMS, close proximity to Anthony Hendey Drive 2 KMS, Jagare Ridge Golf Club 1 KMS.
The Andrea Showhome
***SHOWHOME NOW CLOSED.
Contact Sales Associate below for Information
quick possession homes in this area.
CONTACT:
Saja Hadi, Senior Sales Consultant
WELCOME TO SEPTEMBER!
- uP TO $45k OFF
quick Possessions
lIMITED INVENTORY
View Immediate Possessions
In This Area
Andrea
Job 2272
1,917 s.f. , 3 beds, 2.5 baths
Desana
Job 2328
1,762 s.f. , 3 beds, 2.5 baths
Andrea
Job 2327
2,102 s.f. , 3 beds, 2.5 baths