About Us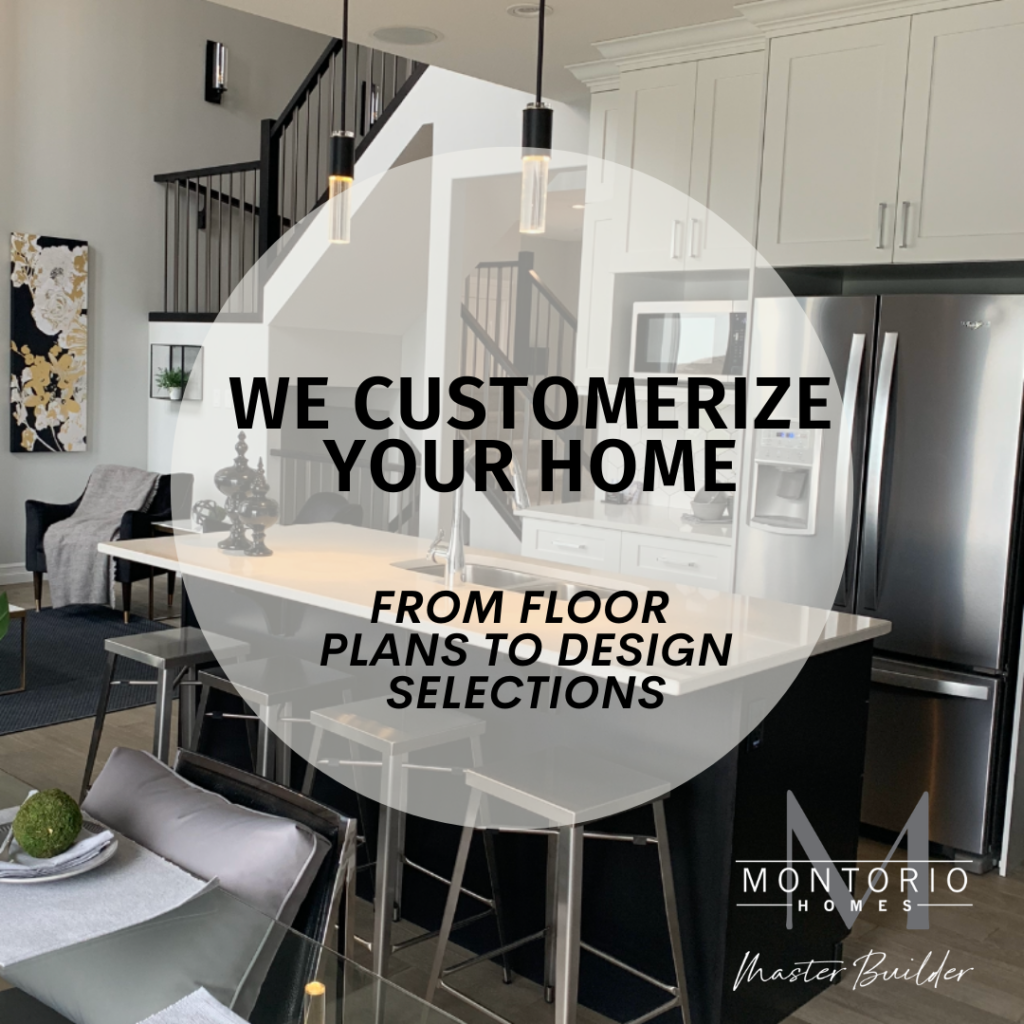 The Montorio Difference
Montorio was built on the foundation of building a true custom home, at an affordable price and above standard quality.  Our business has grown significantly over 40 years by understanding that our customers are after a home that is exactly what they want, at a competitive price.  Many other builders have the ability to make basic changes to a model floor plan, Montorio Homes has complete ability to make significant changes to suit the customer.
With smart budgeting and flexibility, you can create a home truly worth living in.    Our strong business foundation has grown from repeat customers and referrals from happy clients.   We offer a wide range of house plans with custom designed living areas for everyone.
We specialize in all types of residential construction and renovations.  You can build on one of our own lots in premier development areas, or  do you have a lot you want to build on?  Are you Interested in starting your custom home building project this year?   Perhaps you  simply want to modernize and spice up the  kitchen?  Whatever your needs are, we can assist!
Our Mission
At Montorio, we aim to make your building experience, a better experience. This is achieved by establishing long term relationships with our customers by exceeding their expectations, and gaining their trust through innovative and exceptional performance by every member of our team.
Custom Home Design
Excellence in home design is the first step in making your dream a reality.  With smart budgeting and complete flexibility, you can create a home truly worth living in.
Quality Of Construction
It's what you can't see behind the walls that makes a huge difference in the quality of construction of your home.   We partner with only the highly experienced sub-trades and reputable suppliers in the industry,  to bring you the highest quality and durable homes.
Master Builder and Renovator Certification

We are proudly certified by the Professional Homes Builders Institute of Alberta, as a Master Builder and Renovator.  Only approximately 11% of Edmonton's 200+ builders maintain this designation.  More information on this designation can be found on this page
The Construction Process
Our job is to make your building process easier.  We focus on providing professional oversight to achieve your desired  result — your high quality  home on budget and schedule. With our strong industry relationships, we ensure homeowners are receiving the best materials and workmanship for a highly competitive price.   Learn More
Energy Efficient Homes
We build our homes to perform at high energy levels.  You can rest assured that you will be saving on your utility bills,  and an unprecedented level of living comfort for years to come.
Customer Care and the Alberta New Home Warranty Program.
We are a proud member of the Alberta New Home Warranty Program.   Being an elite builder member, the ANHWP  carefully reviews and monitors all builder members for quality, responsiveness, consistency and customer satisfaction.
Montorio follows the guidelines set out by the Alberta New Home Warranty Program. 
Precision Designed Floor Plans
With each new floor plan created, the senior design and management teams conduct an on-site inspection at the early framing stage.  Every aspect of the home is discussed and analyzed to ensure the floor plan is intelligently designed to include the most functional and stylish living spaces as possible, within budget guidelines.
We offer standard features that are above standard.
We know our customers want the best value for their money. This is why Montorio Homes offers so many features that go beyond what you would expect. We have made it our priority to create building packages that includes quality features in every home.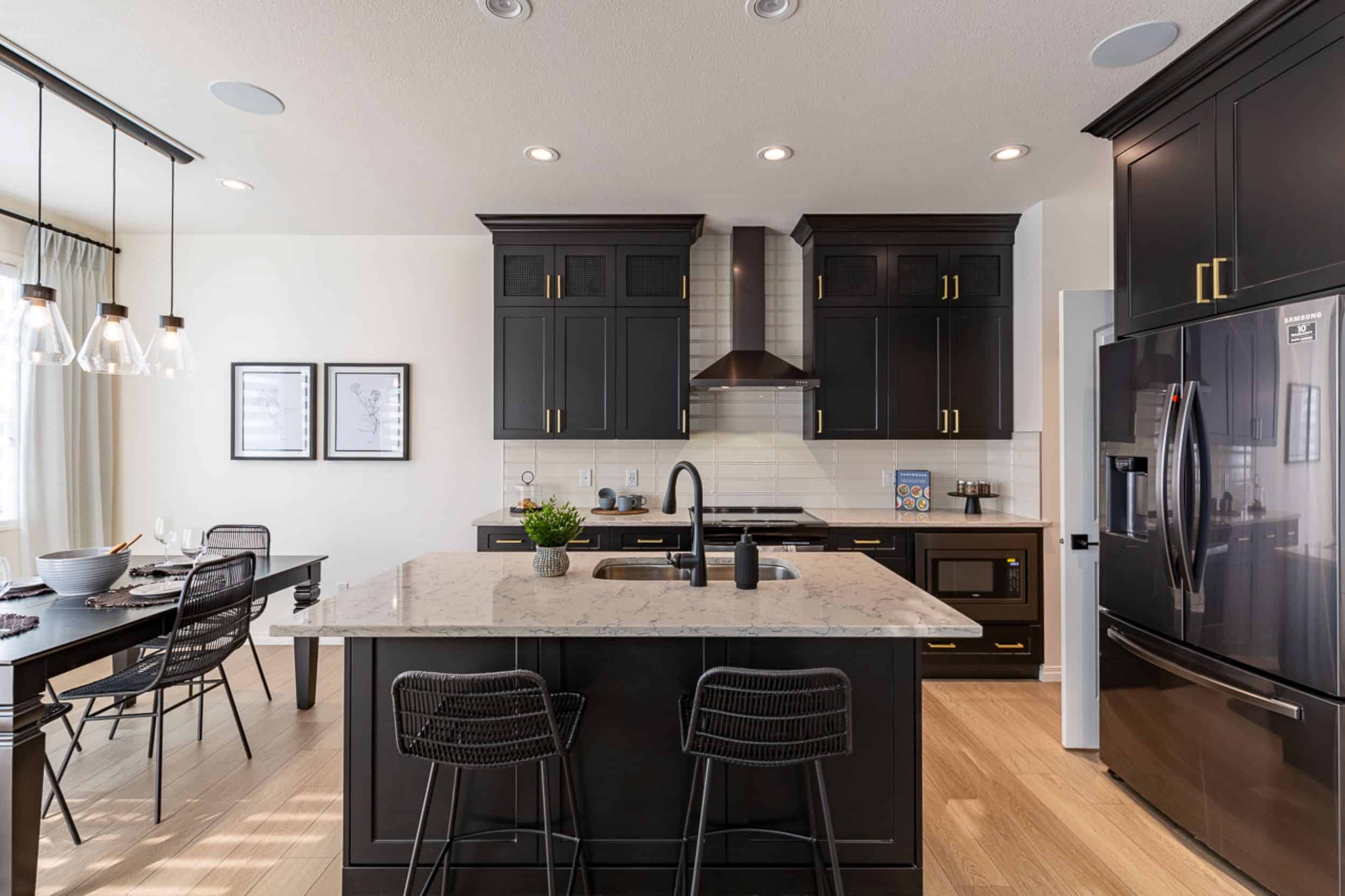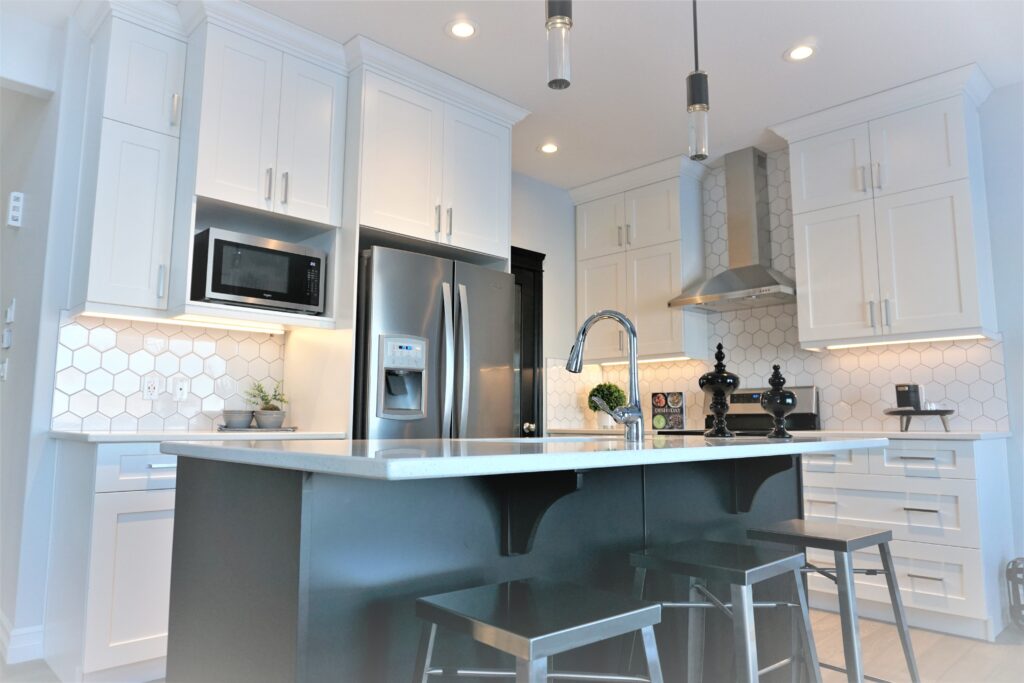 Personalize our Existing Floor Models
Montorio gives you a chance to go through our available architectural designs and floorplans, therefore, you are able to choose your favorite options for personalization within your budget.